Three business strategies to achieve our vision
1
ABURI BLUE OCEAN STRATEGY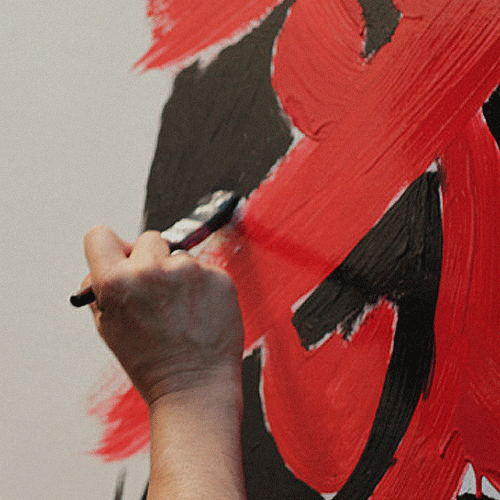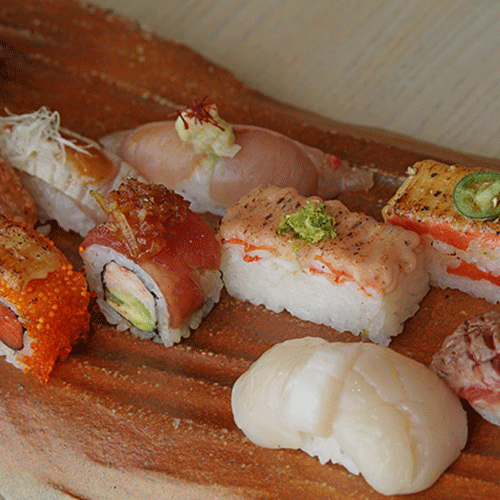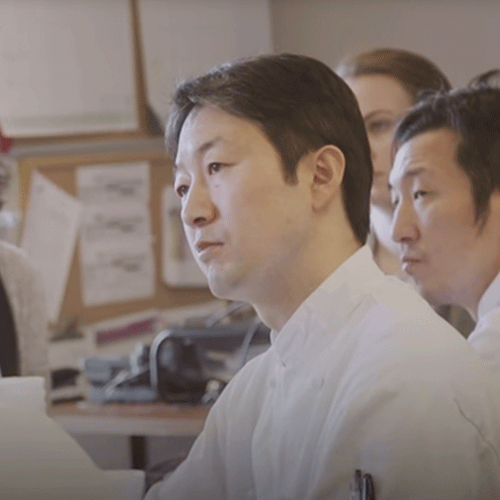 1
ABURI BLUE OCEAN STRATEGY
A foundation of business solutions and business management that increases Aburi brand power by
separating ourselves from the competition and pursuing our originality. Four components of Blue Ocean Strategy:

Innovation
To create value or process innovation in an existing business model to access a new market.
Management
Cultivate a strong brand by maintaining high standards from new restaurant opening through establishment. This system uses replication to ensure consistency while constantly improving.
Marketing
To control the process of marketing: from recognition to creating repeat clientele. This system is divided into PR and branding in order to execute optimal brand establishment. Open communication between management and marketing ensures the guest's experience will match or exceed expectations.
Finance
A system to of ensuring a strong ROI/ROE by creating action plans with numbers as a base. Creating a seamless relationship between budget plans, investment, accounting, and finance to ensure success.
2
MULTI BRAND STRATEGY
To create several business models from the product brand Aburi Sushi
Four business models of core
brand Aburi Sushi
● Hana – Exclusive Omakase
● Miku – Aburi Sushi + Seafood
● Minami – Appetizer Aburi Sushi + Contemporary Entrées
● Aburi Tora –Aburi Sushi x Technology
Area Dominance Strategy
Execute a multi brand business strategy depending on the market size and potential of each business model within a selected area. Capturing a larger segment of the market by appealing to different sectors via differing business models.
3
DUAL EDUCATION SYSTEM
A system that helps to find and develop the management personnel according to corporate development and business strategy
Management Side
Aburi's internal seminar will help to connect the dots of management skill. By deepening your understanding of these points, and using reason to learn from past experiences, you are able to successfully manage your team.
Artistic Side
Using your creative vision and originality along with your management skill to develop the restaurant site. Your artistic vision will translate to management skill in food, service, marketing or development.